12/11/2018
T&T Group Signs the Cooperation Agreement with Mitsui Group and Eiwwakai Healthcare Group.
From 7/11 - 10/11/2018; T&T Group is honored to accompany PM Nguyen Xuan Phuc during the Mekong-Japan Summit in Tokyo (Japan) and PM's official visit to Japan.
Throughout the visit, on November 8th, Prime Minister met with Mr. Tasuo Yasunaga who is the Chief Executive Officer of Mitsui Group, one of the major partners of T&T Group. This is also an occasion for Mitsui Group to express their concern to the Government of Vietnam involving the cooperation and investment with Vietnam's leading partners, including T&T Group.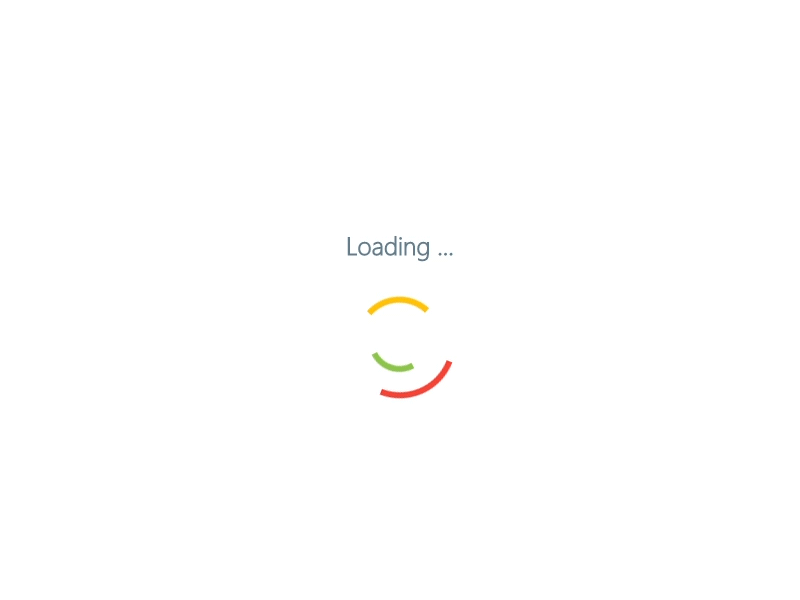 Also during this visit, on October 10th, at the Vietnam-Japan Investment Promotion Forum, in front of the presence of Prime Minister Nguyen Xuan Phuc, the leaders of Vietnamese ministries and sectors, the Chairman of Jetro - Mr. Hiroyuki Ishige, Ambassador of Japan in Vietnam - Mr. Kunio Umeda and representatives of the Government of Japan, T&T Group and Mitsui & Co (which belongs to Mitsui Group) reached the comprehensive cooperation agreement. Priority is given to the cooperation in several fields such as smart cities, renewable energy, agriculture, health, education, minerals, environment, infrastructure, and so on.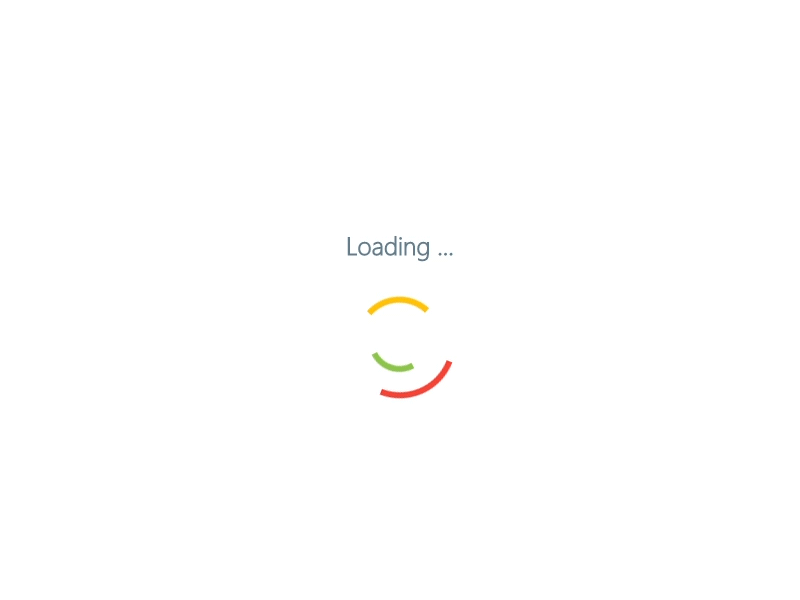 Also at the forum, T&T Group has signed the Cooperation Agreement with Japan's EIWAKAI Healthcare Group. Hence, the two parties plan to set up a joint venture project with a view to building an Ophthalmological, Dental, Health, and Endoscopic Center in Hanoi. The construction of the Center is based on Japanese and international standards, using state-of-the-art equipment as well as a team of highly skilled doctors from Japan, or doctors who receive excellent training in Japan. This aims at bringing about high-quality services for citizens.
A representative from T&T Group said that healthcare is one of the priority investment areas of the Group. The partnership with EIWAKAI Healthcare Group will help T&T further affirm its commitment to improving the healthcare environment in Vietnam by developing more medical centers with high-level standards not only in Hanoi but also in other provinces in Vietnam.

After 25 years of establishment and development, T&T Group has become a multi-industry corporation with international stature. Therefore, on October 9th, T&T Group was honored to receive the 2018 Thang Long Cup - a prize honoring enterprises with excellent achievements in production and business activities as well as active contributors to the construction and development cause of the capital. The prize was awarded by Hanoi People's Committee.