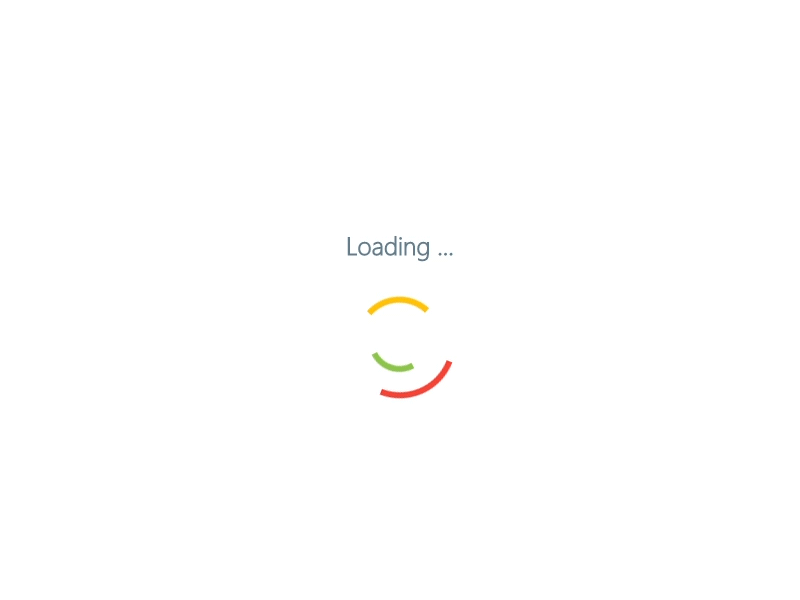 Founded in 1993 as one of the earliest private enterprises in Vietnam, with a great mission, aspirations and unceasing effort to contribute great value to the community and socio-economic development of Vietnam, T&T Ltd., Co. began life with the core business of producing and trading electronic and electrical products. T&T quickly developed its reputation and became the official and exclusive distributor of world leading brands such as Panasonic, National, Mitsubishi and Toshiba.
With a mission of 'contributing great value to the community and socio-economic development' over the past 30 years, T&T Group has made great strides to become a leading multi-business group within Vietnam with "strong internal strength, great potential", operating its business on the foundation of the highest credibility with partners, Government and social community.
T&T Group has embraced the goal of successfully maintaining its position among the top 10 largest multi-sector private economic corporations in Vietnam and Top 50 powerful groups in the Southeast Asia & the region. T&T Group's appropriate development strategies are regularly revised, supported by a long-term and sustainable orientation in accordance with international standards of operation and transparent corporate governance. Our business is based on a harmonious development philosophy between social and community values and economic benefits. In addition, T&T Group's emphasis remains steadfastly focused on developing and preserving our corporate culture based on humanity values and increasing the prosperity of Vietnam.
Following the core values of DEDICATION – INTELLIGENCE – TRUST – PRESTIGE - QUINTESSENCE – MOVE FORWARD, T&T Group leadership and workforce members have made continuous efforts to realize the leading dreams, creating the best values and benefits for our partners, community and for Vietnam. Concretely:
Stay dedicated & innovative in details to achieve the highest performance.
Make active contributions to the socio-economic development and prosperity of Vietnam.
Make sustainable developments, observance of the law, associating the economic benefits with community development and our living environment.
Offer the best benefits to partners and customers in addition to premium and high-end products and services.
Harmonize Vietnamese cultural identity and the best attributes from around the world into each product and service.
Continuously re-develop to fulfill the sustainable development objectives and realize the pioneer vision.