T&T VICTORIA
T&T Victoria is a mixed-use high rise development, providing spaces for residential housing, office and retail purpose. Surrounded by 4 main road in Vinh City: Quang Trung, Nguyen Canh Chan, Phan Dinh Phung, and Dang Thai Than road, the project is considered a miniature of Singapore in Vinh City, is a charming building, with the elegant beauty of neoclassical architecture, combined with strong and bold structure that makes it an iconic figure representing the development of Vinh city.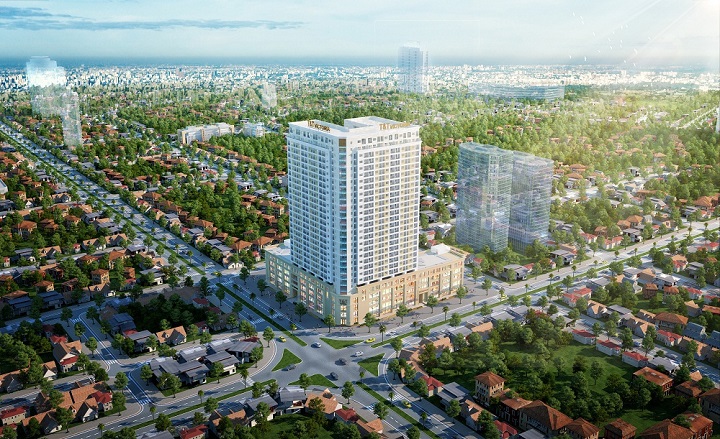 T&T Victoria's apartment is designed to maximize daylight and ventilation within each unit, in order to create the healthiest living spaces for family members. The project provides different choices for customers to choose, from one bedroom (47 square meters) to three bedroom apartment (100 square meters).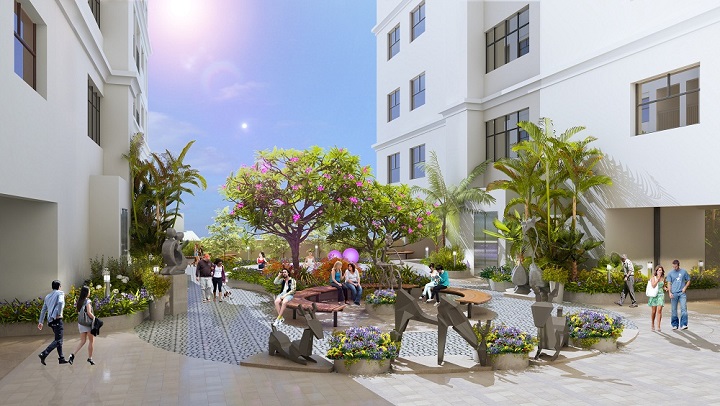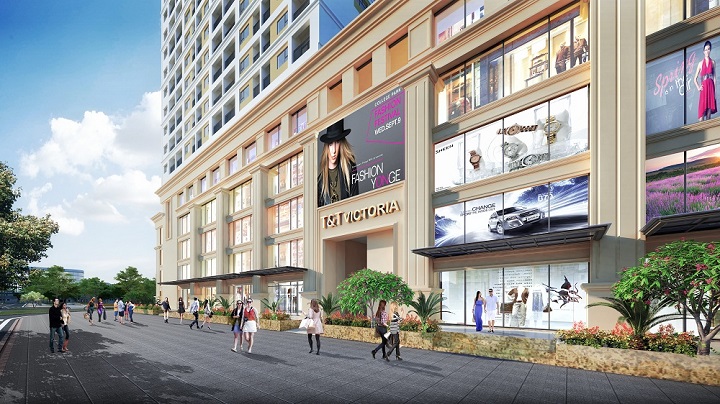 T&T Victoria is believed to be a pioneer in setting new lifestyle and living standards for residents in Vinh city, with 45 services and facilities for residents that creates the best living condition.
Gross Floor Area: 7.383 square meters
Website: http://ttvictoria.com.vn/